Personal Argumention in the Scholarly Publication
Abstract
Currently, the journals in the field of social sciences seem to emphasize the preference that authors submit for evaluation and publication manuscripts in the form of research articles with empirical data, following the model of exact sciences and, preferably, with the possibility of research replication. The scholarly publication based on reasoned logical argumentation seems to be increasingly relegated to the sidelines. This letter argues that questioning preconceived ideas and contributing to thinking is critical and that its publication, after the quality and relevance of personal argumentation is assessed, should take place even without respecting the replication of the research model.
Downloads
Download data is not yet available.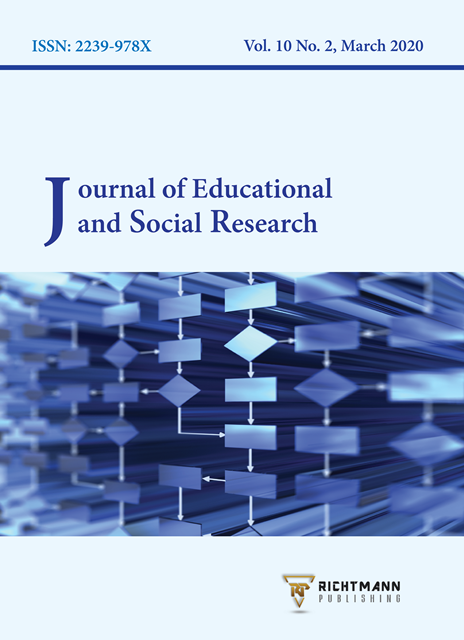 Downloads
How to Cite
Serpa, S., Ferreira, C. M., & Santos, A. I. (2020). Personal Argumention in the Scholarly Publication. Journal of Educational and Social Research, 10(2), 1. https://doi.org/10.36941/jesr-2020-0021
License
This work is licensed under a Creative Commons Attribution-NonCommercial 4.0 International License.