Mobilization of the Classics in Sociology
Abstract
The reading and understanding of the classical authors of sociology are informative of sociology as a science. However, is this centrality ascribed to social perspectives – which have been proposed in another social and historical context – the consolidation of a body of knowledge of sociology, in which there is a growing refinement of theory? What are the advantages, but also the limitations, of this valuation of the classics? In this position paper, mobilizing relevant literature to justify our argumentative stance, we seek to provide a contribution to answering these questions, as well as some implications.
Downloads
Download data is not yet available.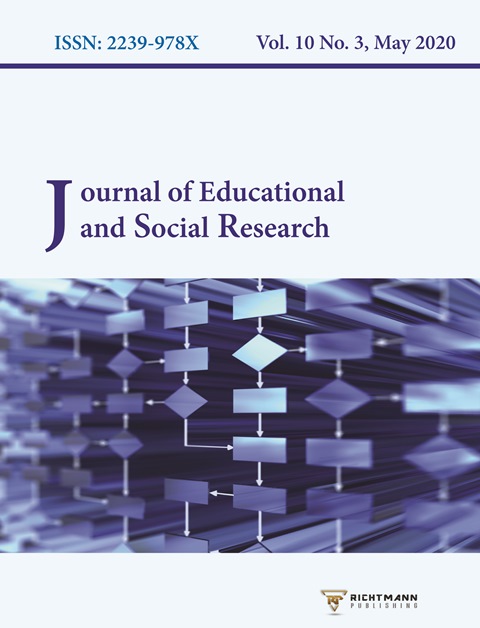 Downloads
How to Cite
Serpa, S. ., & Ferreira, C. M. . (2020). Mobilization of the Classics in Sociology. Journal of Educational and Social Research, 10(3), 35. https://doi.org/10.36941/jesr-2020-0043
License
This work is licensed under a Creative Commons Attribution-NonCommercial 4.0 International License.