Heuristic Potentials of the Sociological Imagination
Abstract
The concept of sociological imagination, originally proposed by Charles Wright Mill, is a classic of Sociology. This paper aims to present and discuss the sociological imagination projecting its heuristic capacity in contemporary society, in which the digital is a novelty vis-a-vis the original social context that shaped this proposal. The results of this analysis allow concluding that there are some contemporary challenges to be considered in this crucial analytical proposal in Sociology.
Downloads
Download data is not yet available.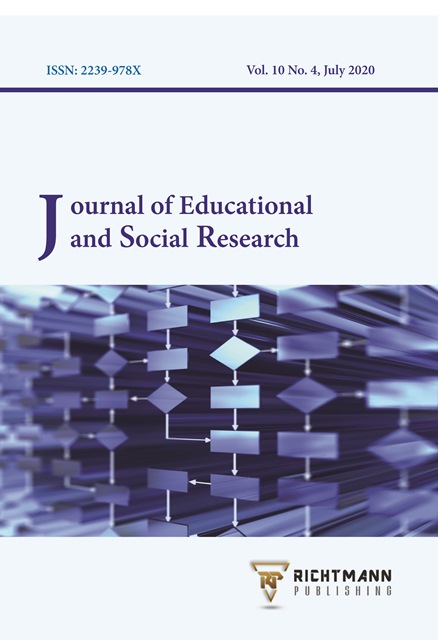 Downloads
How to Cite
Serpa, S. ., & Ferreira, C. M. . (2020). Heuristic Potentials of the Sociological Imagination. Journal of Educational and Social Research, 10(4), 11. https://doi.org/10.36941/jesr-2020-0060
License
This work is licensed under a Creative Commons Attribution-NonCommercial 4.0 International License.