Al-Qur`an Learning Innovation Based on Blended Cooperative e-Learning in School
Abstract
Learning Al-Qur'an in schools today still uses the old methods, drill and lecture. So students are not involved in learning, on the other hand, they become the object of learning itself. Al-Qur'an learning innovation is absolutely necessary, in order to stimulate student motivation and create a pleasant atmosphere of learning. Blended Learning Method is the combination of face-to-face and non-face-to-face methods both through offline and online digital learning. This method becomes a solution for learning Al-Qur'an because of the lack of face-to-face hours and it is not achieving the true learning objectives of Al-Qur'an. The purpose of this research is to find out the best solution in learning Al-Qur'an. The object of this research is the method of learning Al-Qur'an in Senior high schools (SMA) Muhammadiyah 16 Jakarta. This study used Research and Development methods. After conducting in-depth research, the results are found that the learning model of Al-Qur'an in SMA Muhammadiyah 16 needs to be developed into blended cooperative learning based e-learning.
Downloads
Download data is not yet available.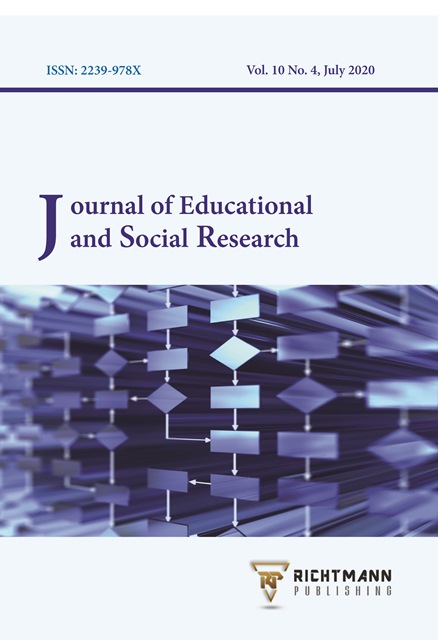 Downloads
How to Cite
Mujib, A. ., & Marhamah, M. . (2020). Al-Qur`an Learning Innovation Based on Blended Cooperative e-Learning in School. Journal of Educational and Social Research, 10(4), 47. https://doi.org/10.36941/jesr-2020-0063
License
This work is licensed under a Creative Commons Attribution-NonCommercial 4.0 International License.