The Intention of Indebtedness with a Credit Card, an Application of the Theory of Planned Behaviour
Abstract
The goal of this research is to study the factors that determine the intention of unsecured personal debt with credit cards using the Ajzen Planned Behavior Theory model (1991). Using the data of 450 Ecuadorian professionals and a model of structural equations estimated by partial least squares, the attitudes, subjective norms and perceived control that guide people towards the intention of this debt were identified. The importance of this study is its contribution to understanding the factors that determine the intention of personal indebtedness in emerging economies, expanding the study population to the professional sector. The transversal study has a quantitative design and its purpose is explanatory correlative. The hypothesis evidence and the results show that the Ajzen Planned Behavior Theory model (1991) is a predictive model of the intention to borrow by credit card in Ecuadorian professionals. The proposed model contributes with new individual and contextual factors that demonstrate the particular importance of knowledge of credit cards (CONTC), lifestyle (ESTV) and past behaviour (CPAS) in predicting the intention of debt (INTEND). Furthermore, due to the cultural characteristics of each region of Ecuador, the results are compared between the cities: Guayaquil (Costa) and Quito (Sierra).
Downloads
Download data is not yet available.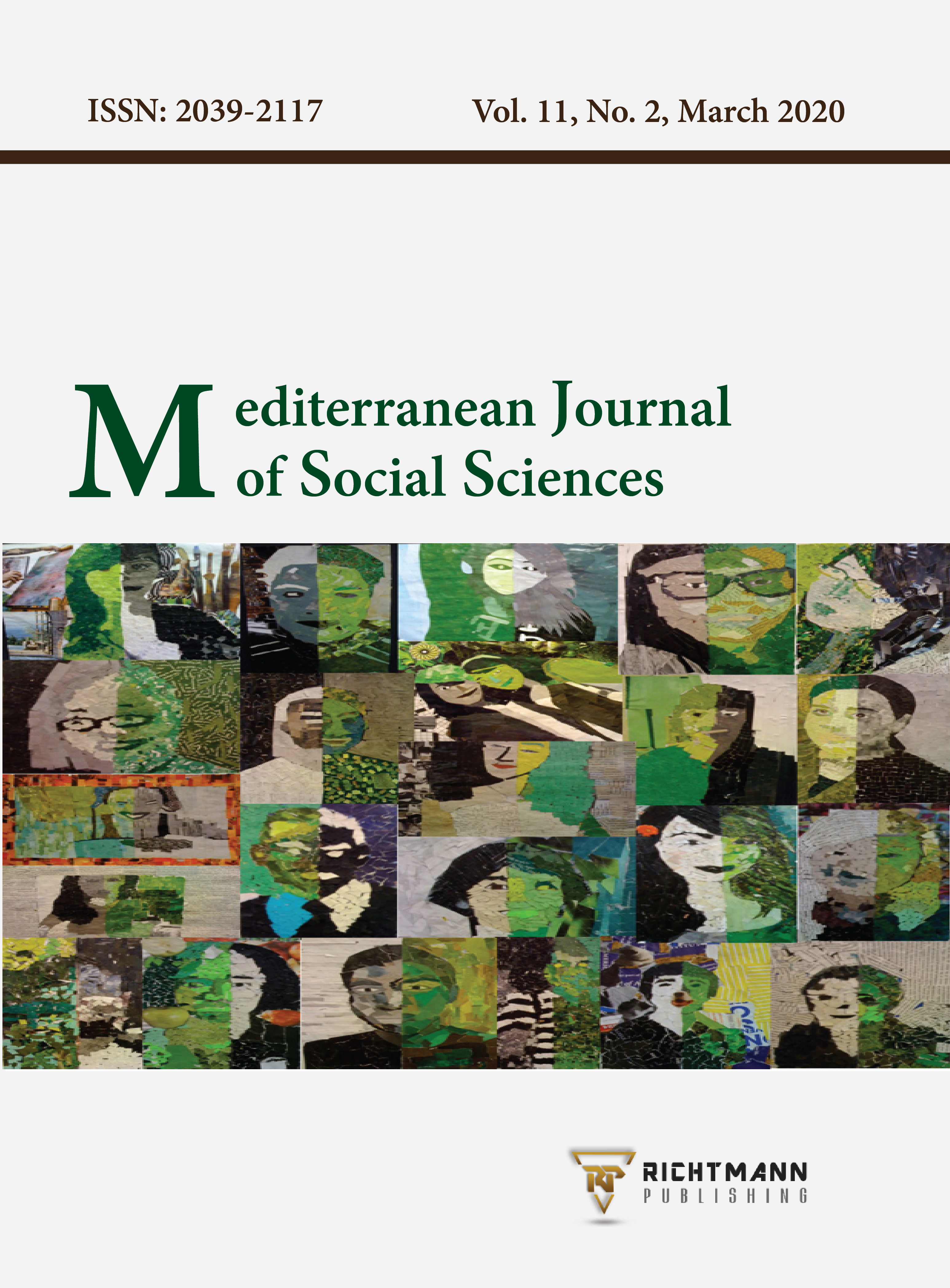 Downloads
License
This work is licensed under a Creative Commons Attribution-NonCommercial 4.0 International License.
How to Cite
The Intention of Indebtedness with a Credit Card, an Application of the Theory of Planned Behaviour. (2020).
Mediterranean Journal of Social Sciences
,
11
(2), 50.
https://doi.org/10.36941/mjss-2020-0019