Effects of ICT in Albanian Tourism Business
Abstract
The digitalisation in the manufacturing and industrial sectors has been fast 'exported' in tourism industry as well. The technological revolution has highly affected both the supplier and the consumer of tourism products and services. There is recently an increasing attention from the industry and academia in order to highlight the challenges of ICT use in tourism and the drivers of "smart tourism" in world level. Our study joins these efforts with the goal to observe the use of information and communication technologies in Albanian tourism and detect the elements of smart tourism in it. The survey and interviews with a sample of experienced medium size tourism companies were used to assess the expansion of ICT in their overall activity. The data collected and processed did enable to point out the penetration of digital technologies in Albanian tourism. Further on, some features of smart tourism are highlighted and some drivers of digitalization in Albanian tourism are brought to the attention of stakeholder groups.
Downloads
Download data is not yet available.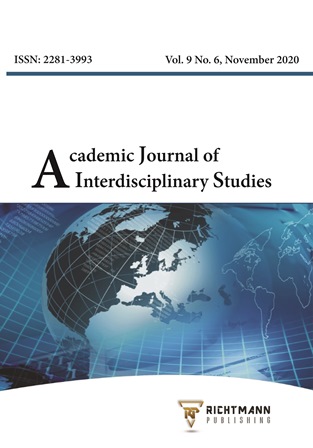 Downloads
Section
Research Articles
License
This work is licensed under a Creative Commons Attribution-NonCommercial 4.0 International License.