The Method of Messenger of Allah in Al Qur'an Learning
Abstract
Studying the Qur'an is the duty of every Muslim. To understand the Qur'an properly and correctly, one must imitate the method of the Prophet in teaching the Qur'an to his companions. The Prophet's method was widely distributed in his hadith which was collected in many hadith books written by scholars. Therefore there needs to be in-depth research related to this Prophet's method. The object of this research is the teaching of the Qur'an carried out by the Prophet Muhammad. The purpose of this research is to find out the method used by the Prophet Muhammad in teaching the Qur'an so that it can be replicated and applied in modern life because the teachings of the Prophet proved effective and successful. The methodology in this paper is descriptive qualitative with a historical approach and literature review. The main data sources are the Qur'an and the Hadith and the literature of the scholars. The scope of this study is the method of education of the Qur'an by the Prophet Muhammad to his companions. The research finding, the method used by Rasulullah Muhammad SAW is the best method, besides he teaches how to read the Qur'an he also teaches content and guides companions to practice it in daily life. If the method can be replicated, the problem of national morality will soon be overcome.
Downloads
Download data is not yet available.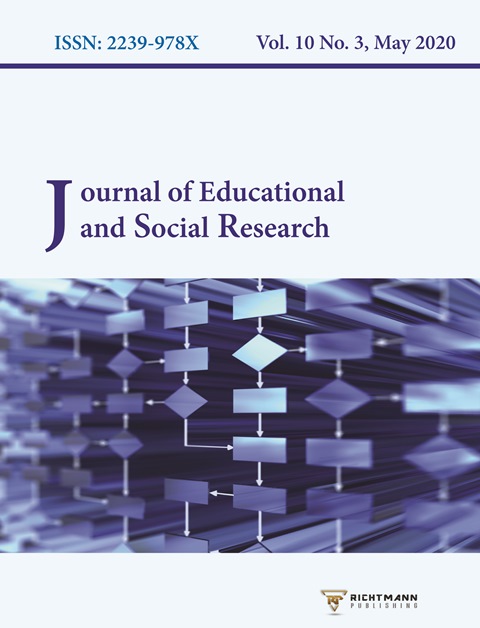 Downloads
How to Cite
Rifa'i, A. ., & Marhamah, M. . (2020). The Method of Messenger of Allah in Al Qur'an Learning. Journal of Educational and Social Research, 10(3), 131. https://doi.org/10.36941/jesr-2020-0053
License
This work is licensed under a Creative Commons Attribution-NonCommercial 4.0 International License.