Individual Retirement Accounts in Portugal
Abstract
In Portugal, Individual Retirement Accounts (IRAs) were created with significant tax incentives in 1989. To inform the debate with research findings, the purpose of this paper is to analyze the determinants of IRAs' participation, both for retired and no-retired persons. The paper uses ASF (Portuguese Insurance and Pension Funds Supervisory Authority) Statistics and European Survey of Health, Ageing and Retirement in Europe (Share) database, Wave 4, and a probit model. The results show that the variables that have a positive and significant impact on the ownership of IRAs are age, years of education, income, and house ownership.
Downloads
Download data is not yet available.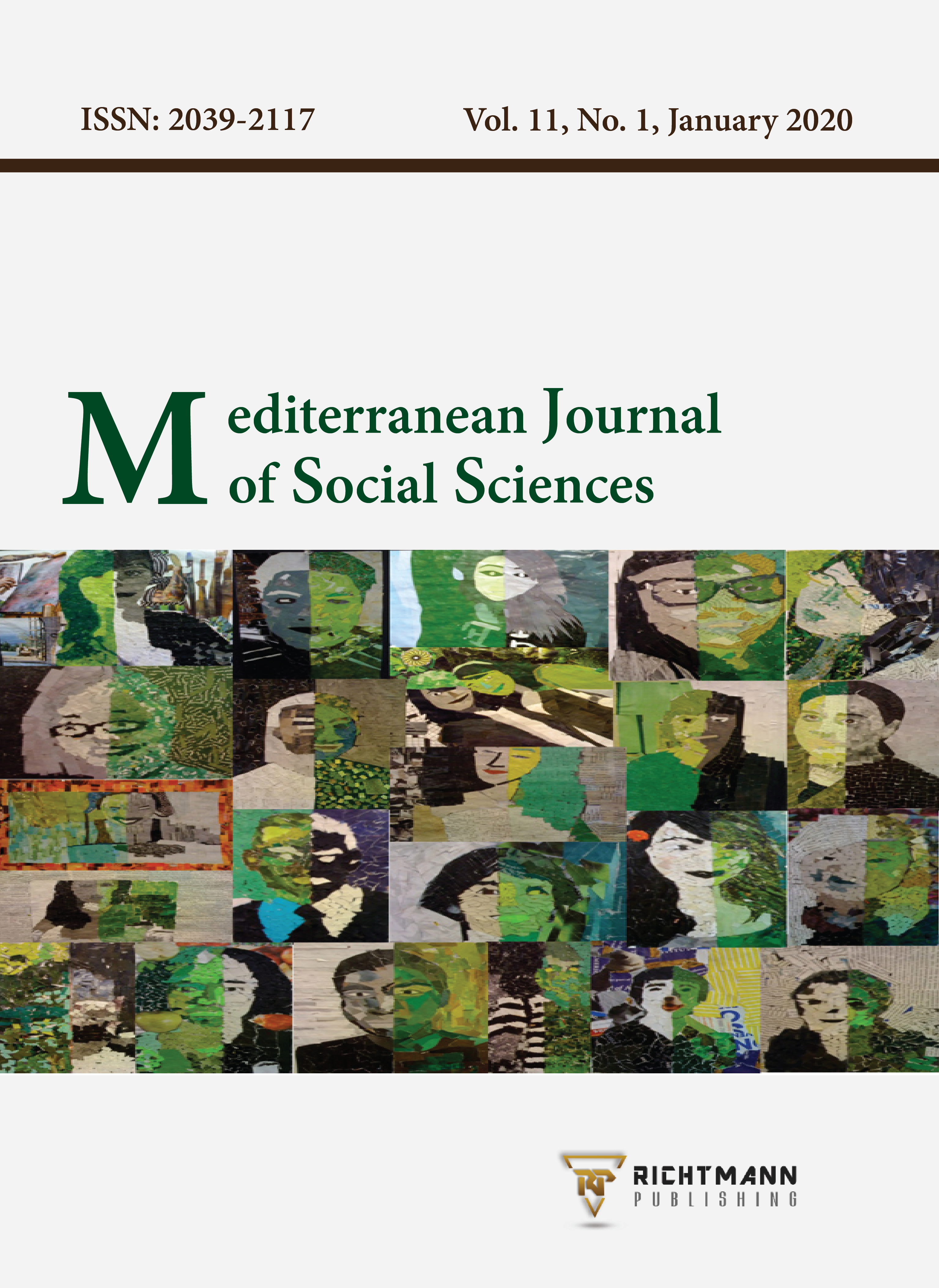 Downloads
How to Cite
Garcia, M. T. M. (2020). Individual Retirement Accounts in Portugal. Mediterranean Journal of Social Sciences, 11(1), 97. https://doi.org/10.36941/mjss-2020-0010
License
This work is licensed under a Creative Commons Attribution-NonCommercial 4.0 International License.