African Immigrant Women's Perceptions and Experiences of Intimate Partner Violence in Canada
Abstract
This paper examines the experiences of intimate partner violence among African immigrant women living in Windsor, Ontario, Canada. In-depth interviews were conducted and audio-recorded with 20 African immigrant women who have lived in Canada for five years. Interviews were transcribed verbatim and analysed using thematic content analysis. The study showed that IPV is common in African communities and affects the mental health and quality of life of survivors. The women noted that poor integration of African men into the mainstream society due to lack of gainful employment perpetuates IPV, which becomes a tool used by African men to express their authority, power and control over their women. The women called for culturally specific and relevant treatment and prevention services that would be more inclusive and meet the needs of all abused women.
Downloads
Download data is not yet available.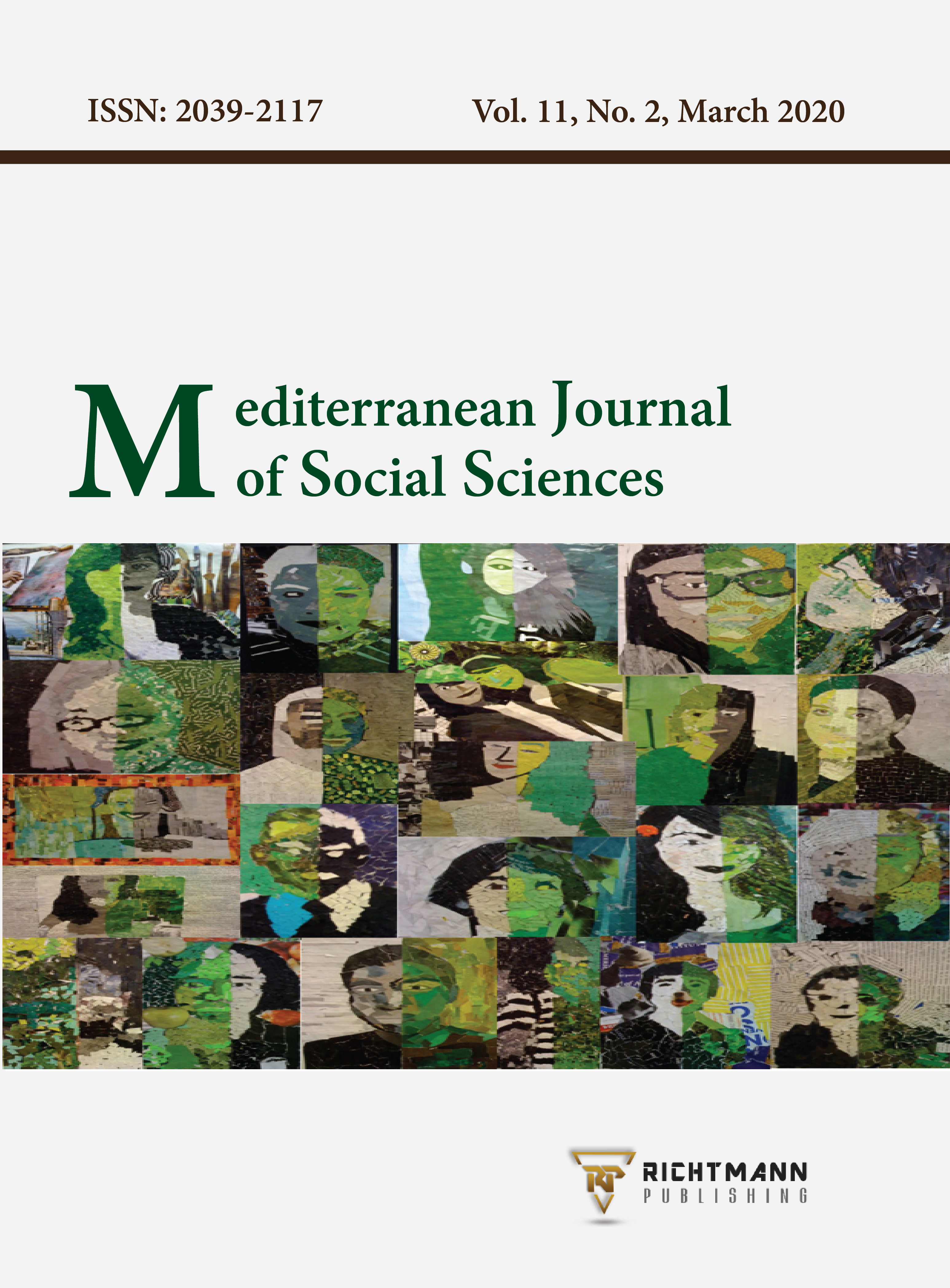 Downloads
License
This work is licensed under a Creative Commons Attribution-NonCommercial 4.0 International License.